FROM BAUHAUS TO BORREGO
James B. Guthrie, AIA
Sometimes we might have to read a poem a couple of times before we start to understand the nuance in what the poet is trying to convey. This is also true of architecture. It is true of the desert.
Borrego Springs, California is a place of poetic realization. It is a place that brings a post-war vision of modern living to a dramatic desert landscape. It is a gem worthy of notice. Borrego Springs is becoming known as a great place for mid-century modern architecture. It too deserves multiple readings. The mid-century modern architecture in Borrego Springs is quite good, but one of the more fascinating architectural aspects of its modernism is its contextual and temporal influence on more common modern architecture's precepts.
MODERNISM'S BASICS
One of the basic tenets of modernism is the idea of form following and expressing function. The first European modernists, for example, sought inspiration from other structures that were purpose built, structures like factories and steam ships. In their design pursuits they sought purity of form, removal of non-functional ornament, and the visual and engineering exploitation of modern materials of construction. The formal results of the modernists coming from Europe and the Bauhaus in Germany was a very clean, mostly rectilinear vocabulary. In the hands of masters like Mies van der Rohe, exquisite and poetic works of architecture emerged from modernism's foundations. One of the iconic designs to come at the peak of this era of modernism is the Farnsworth House by Mies (Figure 1).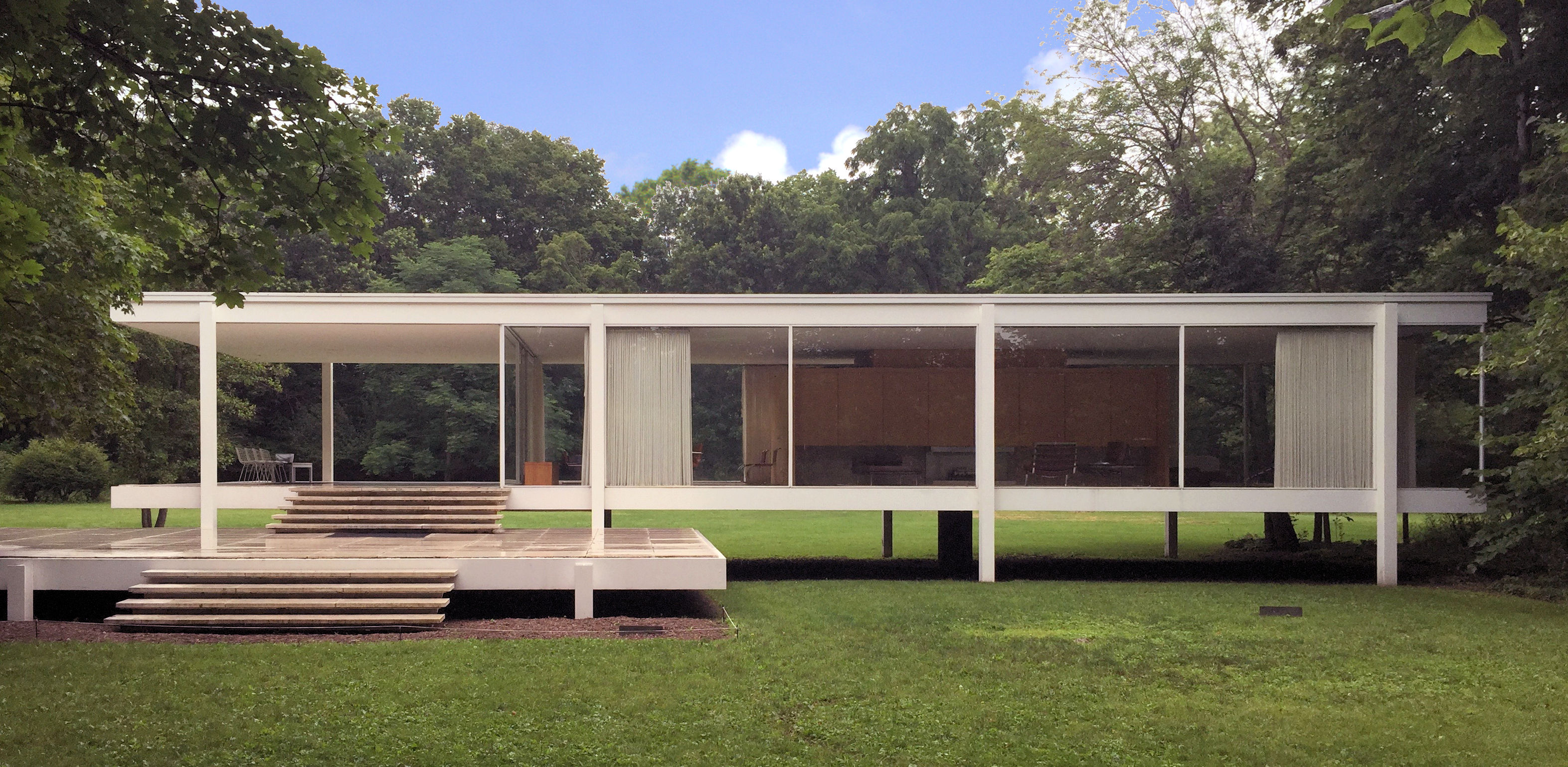 Figure 1: Farnsworth House, Plano, IL (near Chicago)
Architect: Mies van der Rohe, c. 1946
Source: Author
POST-WAR SHIFTS
By the end of WWII, the center of the European modern movement had shifted. Mies had left the Germany and landed in Chicago. It was a logical choice as Chicago had already established itself as the center of new American architecture with Sullivan, Wright and others of the Chicago School. Along with the apprentices working in Chicago's architectural studios, Mies began teaching his brand of modernism to a new generation of modernists at the Illinois Institute of Technology. Modernism thrived there, carrying on and refining the idea of form's relationship to function.
But something else was happening at the same time. A number of architects having worked in the Midwest wound up moving to Southern California. Irving Gill was one of the first to open that door and bring modernism and Chicago's architectural thinking to California. His work was brilliant and on the cutting edge, but he was early and wound up working in relative isolation. Rudolph Schindler and Richard Neutra would soon follow Gill, but they were still a small group. That all changed with WWII. Just before and during WWII, California became a big part of the defense buildup and major new industries were being established there. To support this new industrial wave, European and American design talent began moving west in significant numbers.
After WWII, Southern California found itself caught in a major economic and cultural wave. There were many creative minds at work during this period. This is the time of the now famous Case Study Houses project by Arts & Architecture magazine. The Case Study project was all about taking the ideas of modern architecture and adopting them to a new emerging modern California lifestyle. Where the Farnsworth House was a tight and precise machine raised above and apart from the landscape, the California movement, as exemplified by Case Study Houses, were rooted in the ground and anchored to the pleasant Mediterranean climate of coastal Southern California. Case Study House #22 (Figure 2) is a good example of how the line between inside and outside had disappeared. Nature now flowed into and through these homes, though formally they still strongly resembled their European precedents.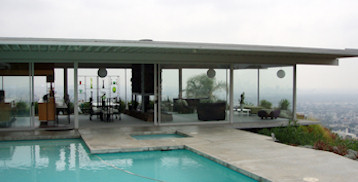 Figure 2: Stahl House, Case Study House #22, Los Angeles, CA
Architect: Pierre Koenig, c.1960
Source: Wikipedia.org
The idea of integrating nature into architecture had long been talked about by architects of the modern age, and some, like Gill and Aalto, had success with the idea. Post WWII California, however, brought modernism into a symbiotic relationship with the earth. The floor was the ground; the ground was the floor.
DESERT TWEAKING – DESERT MODERN
The desert is an interesting place. It is extreme in its climate and subtle in its beauty. It is a place that never lets you forget where you are. It never lets you separate yourself from it. It demands your attention. When you understand its energy, and you give in to it, you come to know the power and beauty of all of nature. The desert is poetic, and it has a powerful draw to a special kind of person.
Borrego Springs sits in the middle of the Anza Borrego Desert (Figures 3 & 4). It was the perfect place for the ideas being developed in Los Angeles and San Diego to take on a new dimension. The timing was also right. This community was just being built in the 1950's and 1960's. Unlike the first modernists, though, factories and ships were no longer adequate formal inspirations. The sun and climate of the desert demanded a rethink, a tweak.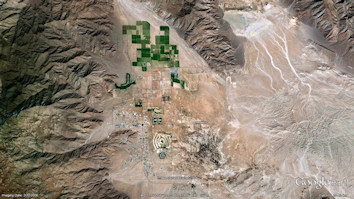 Figure 3: Borrego Springs and Anza Borrego Desert, CA
Source: Google Earth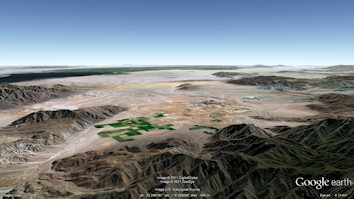 Figure 4: Borrego Springs and Anza Borrego Desert, CA
Source: Google Earth
The modern ideas that emerged in this desert brought together the notions of being rooted to the earth, soaring through it's warm air, and finding comfort and shelter from its searing heat and sun. These ideas all emerged from one Richard Zerbe. An unlikely hero, Zerbe came to Borrego Springs through an apparently random series of events. As it turned out, he was the right person, in the right place, at the right time to create an architecture that is special to its time and place.
Zerbe, who first studied aeronautical engineering in Pittsburg, found his way to San Diego as a young man. He wound up working in the new aerospace industry, which was then booming in Southern California. A few years later, he changed careers to become an architect. He moved to east San Diego County near the Anza Borrego desert, and wound up creating a special contextual and spiritual modernist style in the process.
As with earlier modernists, Zerbe kept to a tightly engineered design, with a form follows function approach. He also kept the openness, pushing the idea of enclosure to the background. From the Southern California modern variant, he placed his buildings on the desert floor, allowing the inside and outside to be one. What Zerbe did with his roof design, though, is what really sets him and his buildings apart and creates a new Borrego Springs architectural zeitgeist.
Because the desert sun is so strong, Zerbe pushed the roof edges way out beyond the wall line to create ample shade below. With this strong roof and the modernist transparency below, he then tilted the roof slightly. Unlike the low pitch of a Prairie style hip roof, Zerbe created massive roof planes that hover above his buildings (Figure 5 & 6). They take on the characteristics of a large airplane wing. He exploited that notion by detailing the roof structure like the aeronautical engineer he was. The struts and outrigger framing were exposed and tapered to enhance the aeronautical metaphor (Figures 6 & 7). Vertical members were diminished to reduce their obstructions to the floating horizontal lines (Figures 8 & 9). Like Wright who saw and emulated the horizontal lines of the prairie, Zerbe saw the horizontal shape of the wind and of flight and emulated them. The desert breezes flow over and under his roofs, like the wings of a soaring airplane. They also provide the very functional role of shading and of cooling the people under those wings. Zerbe created the Desert Modern style.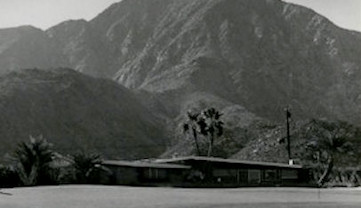 Figure 5: Cosgrove House, Borrego Springs, CA
Architect: Richard Zerbe, c. 1957
Source: www.BorregoModern.com/Zerbe Architectural Archive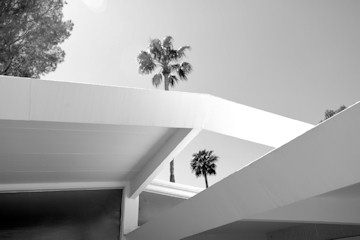 Figure 6: Fairway Cottage #11, Borrego Springs, CA
Architect: Richard Zerbe, c. 1957
Source: © Judy Parker 2010 (http://www.judyparker.com)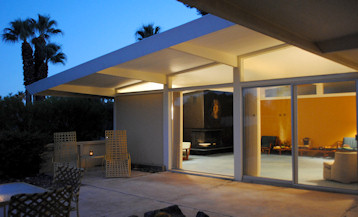 Figure 7: Fairway Cottage #11, Borrego Springs, CA
Architect: Richard Zerbe, c. 1957
Source: © Todd Pitman 2010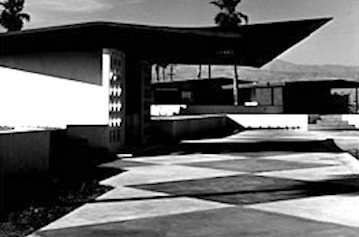 Figure 8: Common Area Units 9-12, Borrego Springs, CA
Architect: Richard Zerbe, c. 1957
Source: www.BorregoModern.com/Zerbe Architectural Archive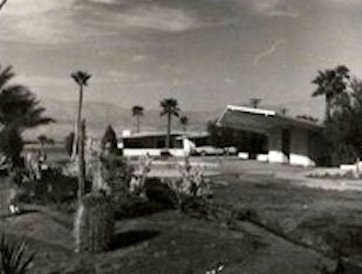 Figure 9: Common Area Units 1-4, Borrego Springs, CA
Architect: Richard Zerbe, c. 1957
Source: www.BorregoModern.com/Zerbe Architectural Archive
Richard Zerbe's work in Borrego Springs is unique and shows us how context and time can be used to create architectural form. Zerbe was a nuanced architectural poet, and his work deserves multiple readings.
To be sure, this blog post only presents a very thin slice of Borrego Springs and the many modern architectural delights to be found there. This post is intended to highlight some of the special architecture and its contextual modernism that really stands out. Borrego Springs and its surrounding desert have a lot more to offer than just Zerbe's work. If you have an appreciation for mid-century modernism, modern modernism and/or the desert, Borrego Springs is well worth a visit.
For the details of Zerbe, his work and all things Borrego, I would especially like to thank Bill Lawrence. His research and enthusiasm for Borrego Springs architecture and its history is contagious and unequaled. My knowledge of the place would be strictly experiential if it were not for his work. The details of Zerbe's life and work, as well as the historical photos of Borrego Springs included here are the result of his diligent research. To learn a lot more about this interesting community and its architecture visit Bill's extensive website: http://www.borregomodern.com
For information about the Anza-Borrego Desert State Park that surrounds Borrego Springs and continues to inspire its architecture, visit: http://www.parks.ca.gov/?page_id=638
© Miletus Group, Inc. 2011, 2018
---
James B. Guthrie, AIA, the President of Miletus Group, Inc, was recently approached by Norman Gray, a graduate student at the New School of Architecture and Design in San Diego, CA regarding an architectural project he was working on. As a part of his research, Mr. Gray sought our expertise in answering several questions regarding prefab and modular construction. We thought the questions were very good ones and worth sharing with a wider audience. We will post each question and answer as a separate blog post. Readers who have their own questions about modular architecture are encouraged to ask us as well.
Question:
What percentage of time and money do you think prefab can save a project?
Answer:
When it comes to prefab, generalized questions can be difficult to answer. In general, on a direct apples-to-apples comparison, I would say that you could expect that a prefab project can be 0-15% less per square foot than a traditionally built project of the same design and specifications. There are too many variables, though, to allow a hard and fast rule as to discounts.
It is also important to keep in mind that when we are talking about prefab, we can be talking about prefab architecture or prefab building. When I talk about prefab architecture, I am using the idea that architecture is a high quality building designed by a professional and it is always site specific. This means that each prefab architecture project will be unique to the site it is being placed on. The quality of the end result will be high quality, and the owner will be a 'client' of a professional architect. Prefab building, in contrast, is a generic 'product' that can be non-site specific. The quality can vary dramatically from project to project and the owner of this product is a customer of a building company.
The other important thing to consider is the definition of "project". Architects tend to think of a project as the specific building they are working on. Building owners, however, think of a "project" as the entire business model related to that building. This includes the architecture plus: land acquisition and development, operations and maintenance, financing, cash flow and other business considerations. To answer the question about prefab architecture from the architect's side, at this time a prefab architecture project has no inherent time or money advantages to the architect except as it may add value for their clients. To answer the question from the owner's perspective regarding prefab architecture, it can have significant time savings, which to the owner can translate into a huge financial savings to the non-architectural aspects of the project. The amount of savings is, of course, dependent on the project.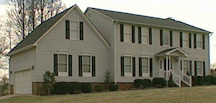 Typical Modular Home, USA
2 Offsite Stories, 1 Single Family House, 4 Modules
On the small scale, in the US right now it is very easy for a homebuyer to buy a house much like they buy a car. The homebuyer can go to a sales lot of a manufactured home builder, tour model homes, pick out their model, pick out colors and finishes, and have their new home delivered in a very short amount of time. These homebuyers are buying a prefab building, not prefab architecture. The opportunity for this kind of building to become architecture is very limited. Because prefabrication is a method of construction that takes advantage of manufacturing processes, the economic side of prefab is most successful when there is volume on the production side. One single family home does not afford current manufacturing processes the kind of efficiencies needed to be cost effective. In the case of a home or small commercial building, volume is achieved when many of the same design are produced. In this situation, the efficiency is dispersed among many buyers. This means, naturally, that each individual buyer looses the opportunity to influence the design and quality of their purchase.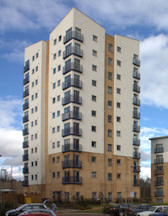 Modular Housing, England
10 Offsite Stories, 162 Apartments, 630 Modules
On the large scale, the prefab building buyer is also buying the convenience of speed to occupancy, but the larger scale can allow the project to be more architectural. Fundamentally the building process is relatively the same between prefab and onsite construction, except that the offsite components can be built simultaneously with much of the onsite work. The onsite assembly of the offsite components can then occur very rapidly. On a large project this can save a lot of time, and thus a lot of money to the owner. This is important, as even if the square footage costs of onsite and offsite construction are nearly identical, the cost savings to the owner can be very significant and far exceed the 0-15% savings in square footage costs. Unlike a single family home, the size of a large project can allow the design to take on far more significant role than is possible in small projects. It is the large projects that create the greatest opportunity for all the benefits of prefabrication and the application of real architecture to meld. This is the future of prefabrication in architecture.
Related link: http://www.newschoolarch.edu
© Miletus Group, Inc. 2011
---