Speaker:
James B. Guthrie, AIA
Miletus Group, Inc.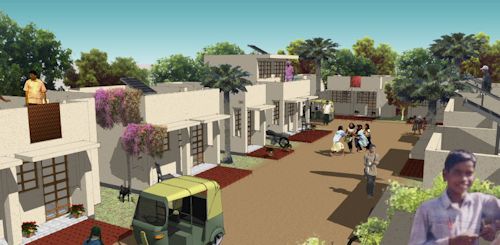 The global need for affordable housing is massive and growing rapidly. India alone estimates that they currently have a housing shortage of over 18 million dwelling units, and that number continues to grow. China and many African nations are in a similar condition with population growth fast out pacing housing production. Skilled construction labor is in short supply.
Working with an international consortium, James B. Guthrie, AIA, president of Miletus Group, Inc., has developed designs and a design-build strategy to bring the benefits of prefabrication and modern methods of construction to worldwide areas of need.
James will share the story of the design, its design-build process, and how this international team came together to offer a new scheme for building worldwide affordable housing.
Brown Bag Roundtable: Modular Architecture
Tuesday, March 25, 2014 — 12:00 – 1:30PM
AIA San Diego Chapter Office
233 A Street, Suite 200
San Diego, CA 92101
http://www.aiasandiego.org
---